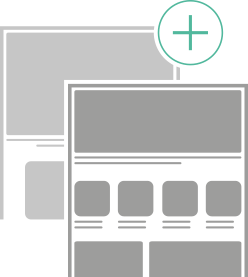 Add Subpages
Add as many pages as you like. They'll automatically adjust for mobile devices.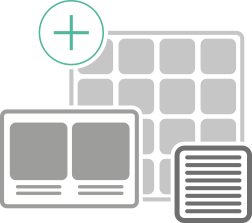 Add Modules
Modules add extra functions and areas to your site. Just click to add extra functionality like calendars, chat, forums, gallery etc.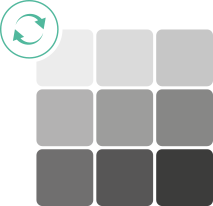 Change Themes and Colours
We've got over 50 themes, each in 60 colour combinations - so 3000 different designs to choose from.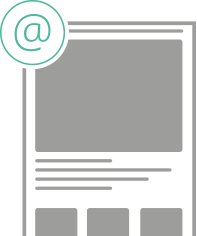 Send out a Newsletter
Add the Newsletter Module to send newsletters to your customers. Just hit the magic button below, select "Content" and then "Apps"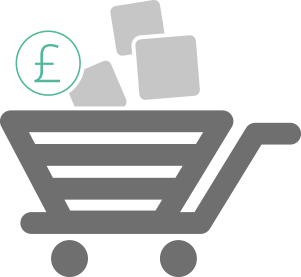 Build a Shop
One of the most powerful features of webmate WebBuilder is the shop module - with checkout and admin handling built in. Discover how easy it is to integrate whether you're selling one or one thousand products.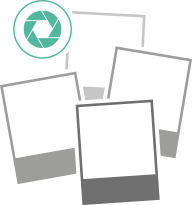 Create a Gallery
You'll almost certainly want a gallery or slideshow - we have a few styles and options to ensure you get the right images across.